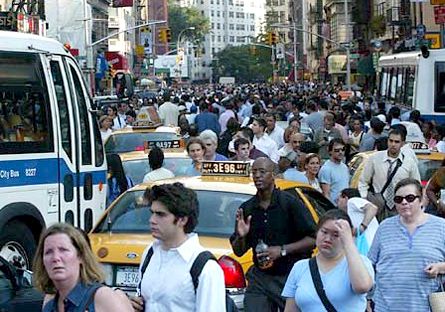 With new marijuana friendly bills entering the New York State Senate, it appears as New York will be the 15th state to legalize marijuana for medical purposes. NY's new senate is in control of the democrats and many think that'll be enough to propel the legislation through.
There is also hopes that this will be carried through by the Obama hype and celebrations. After his administration stopped the raids on California dispensaries, people began to feel more secure with the long term aspects of this type of legislation.
Email articles, rants, photos, art, etc to
bakedlife@gmail.com
.
Go to the
Baked Life Store